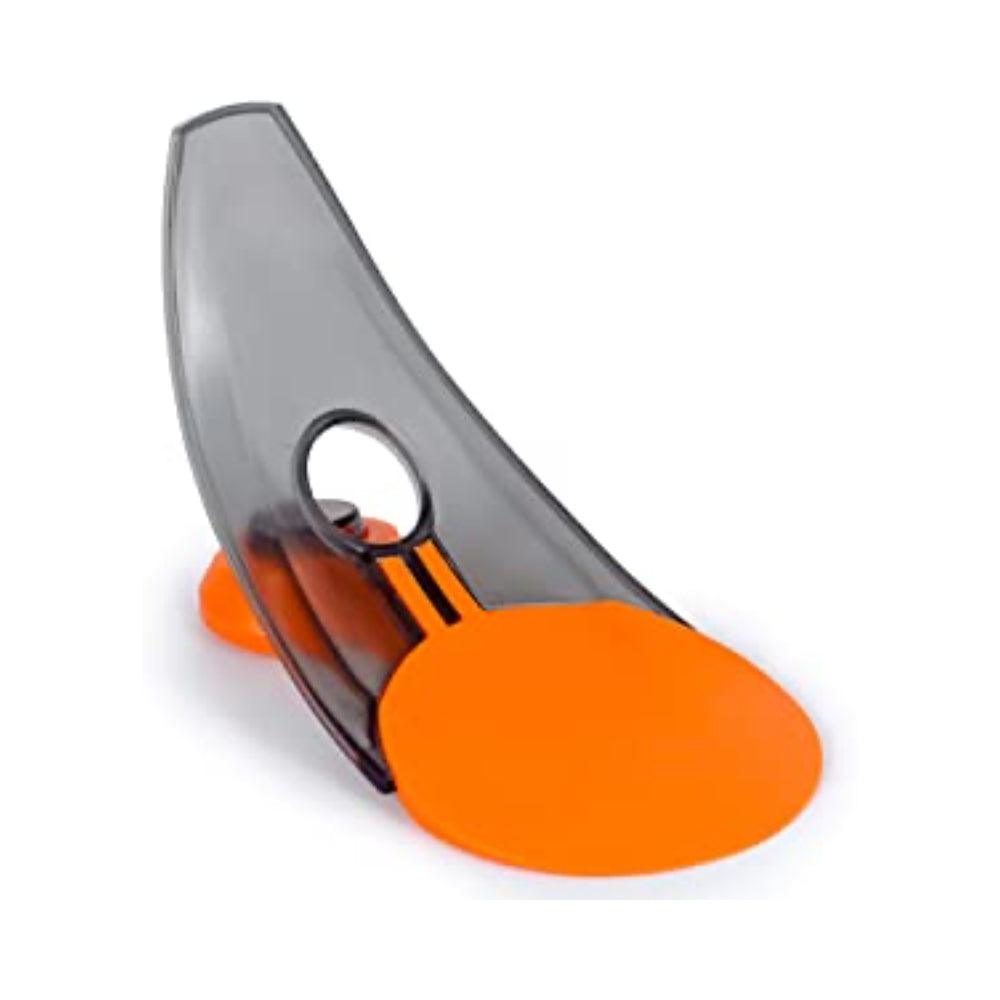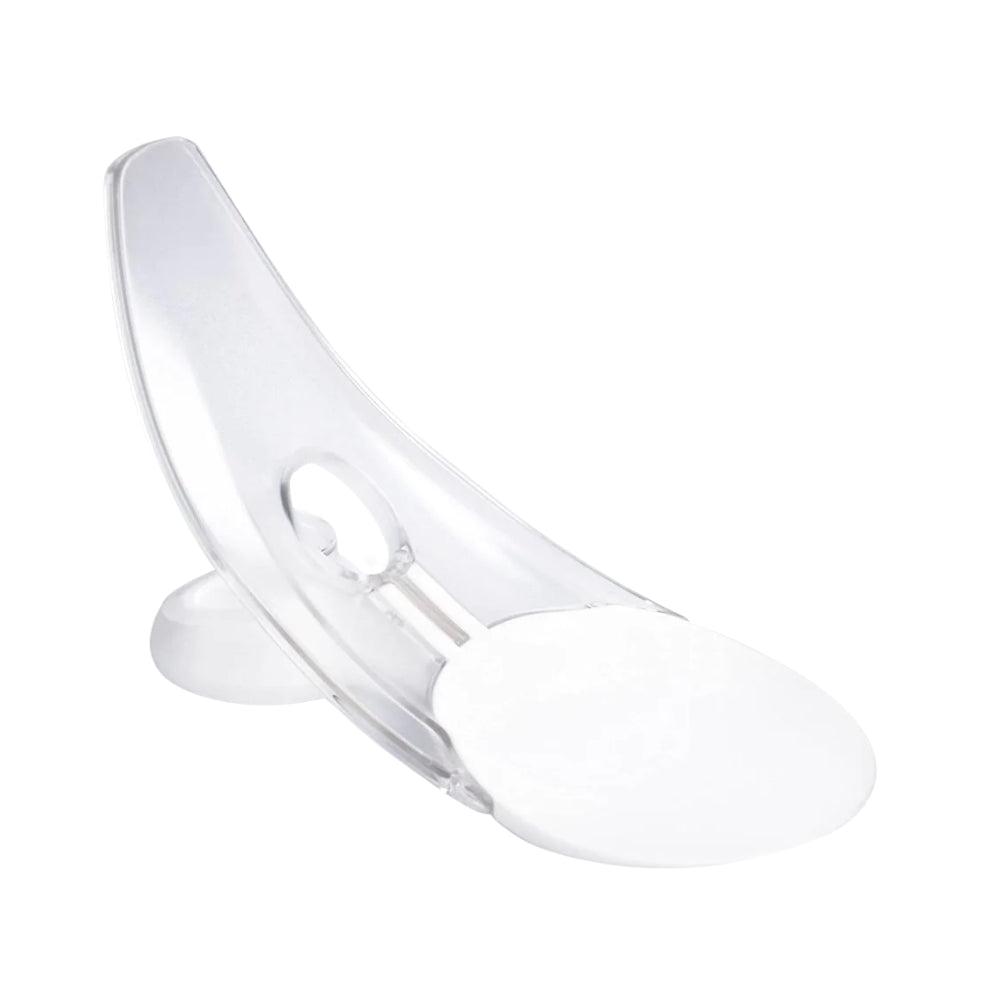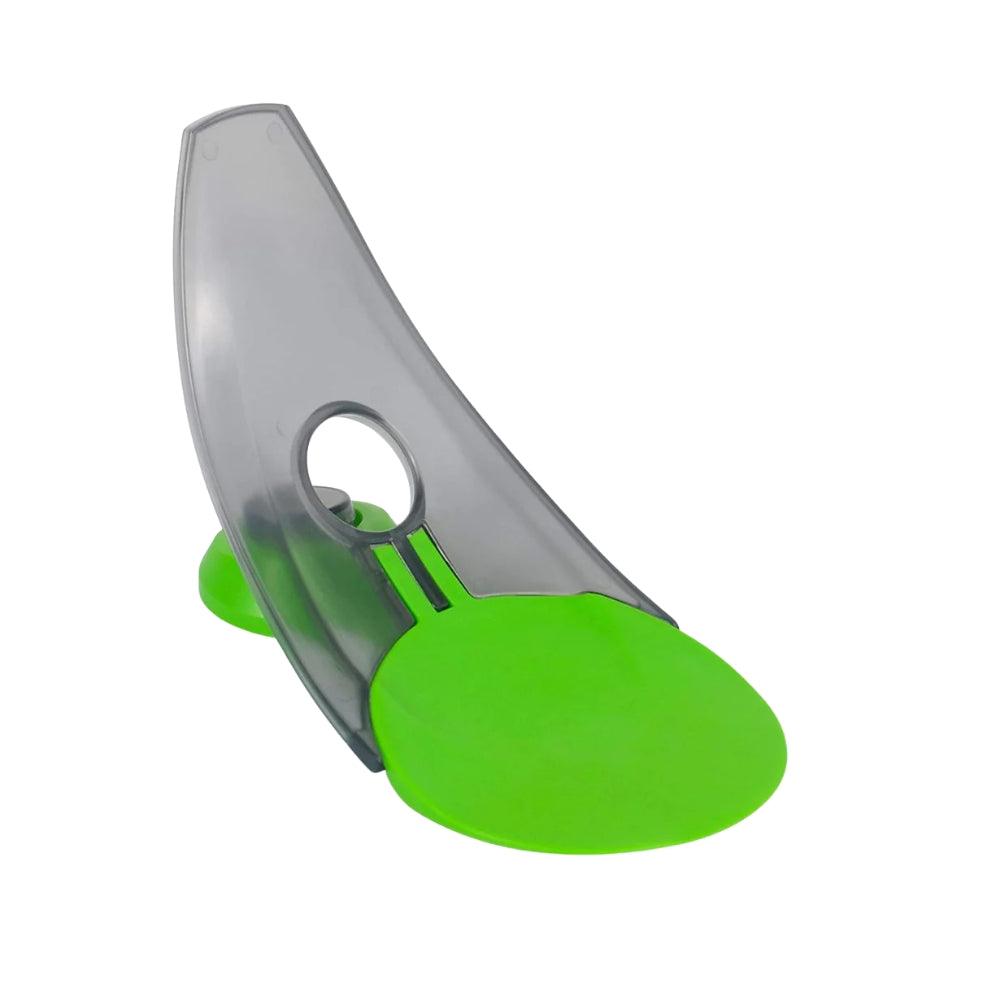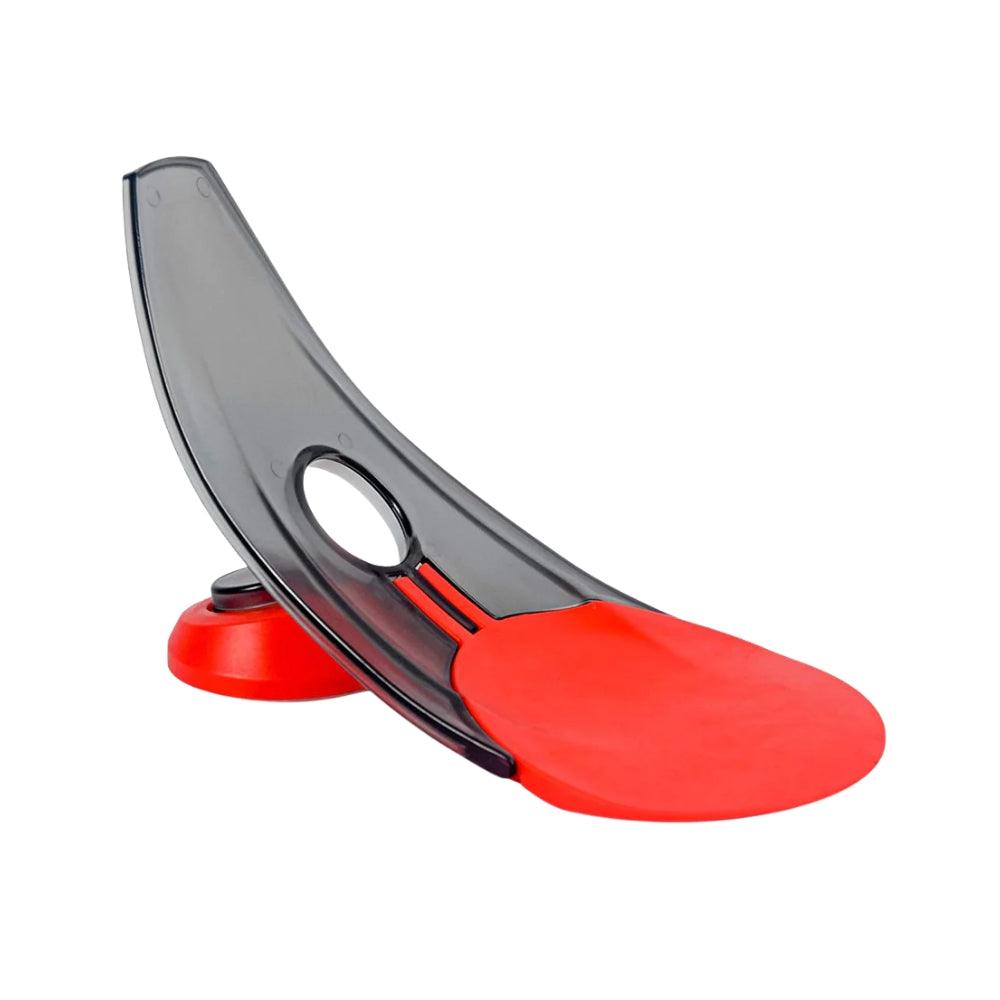 Golfedge Foldable Golf Putting Training Aid Tools for Putting Practice
---
Made from premium elastomer and translucent polycarbonate. The tool is elastic, so the ball usually returns to you on your misses. 

It rolls offside if you putt a golf ball off the trail, while it returns if you putt with good line and bad speed. For more challenging putt, just open micro target and golf ball will stay in the hole if you putt with perfect speed and line. The golf practice equipment gives you immediate feedback according to the quality of your strike.

The putting training tool adopt a foldable design. You can fold and fit it easily into your golf bag. So you can take it anywhere and practice golf putting. Work on your putting anytime and anywhere to build confidence and consistency on the golf course.

This putt out training aid is equipped with a micro target. You open the micro target and take the perfect putt challenge. When you have a perfect putt, the golf ball will stay in the hole. You need perfect pace and aim to get the ball in the micro target.
---