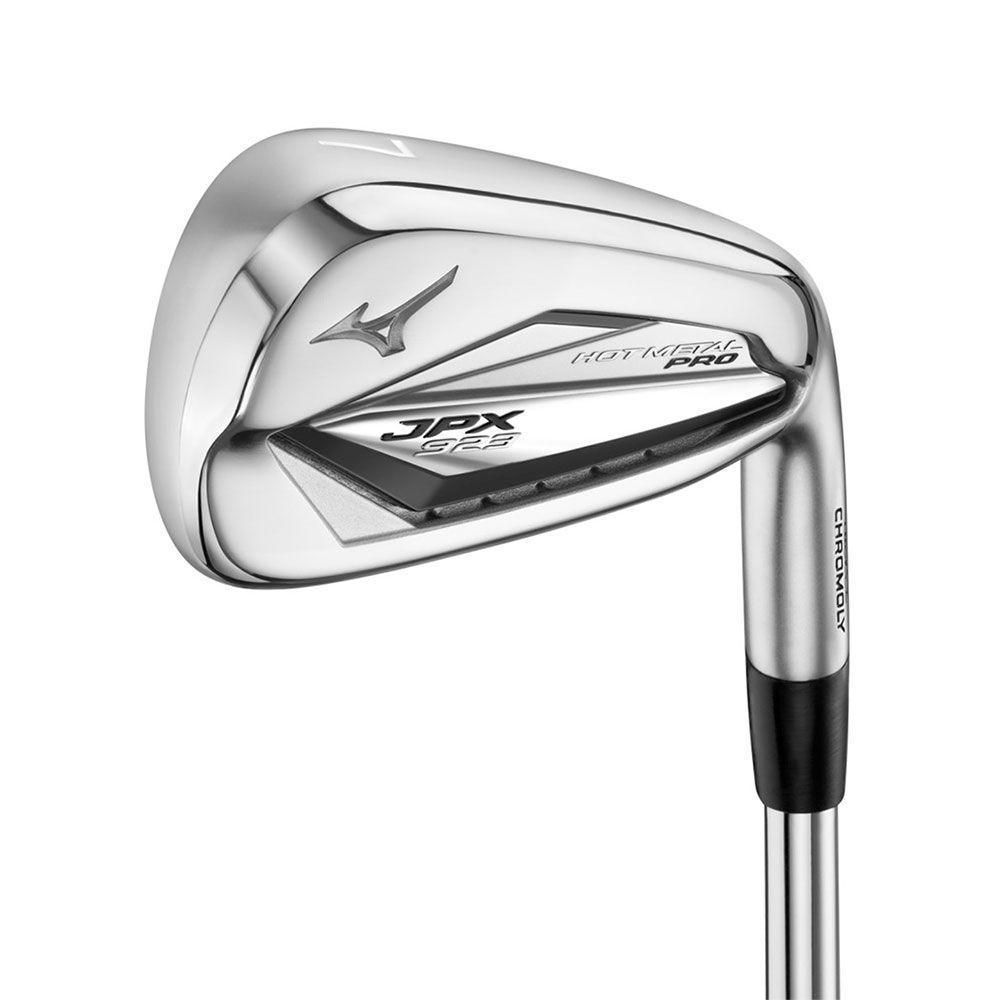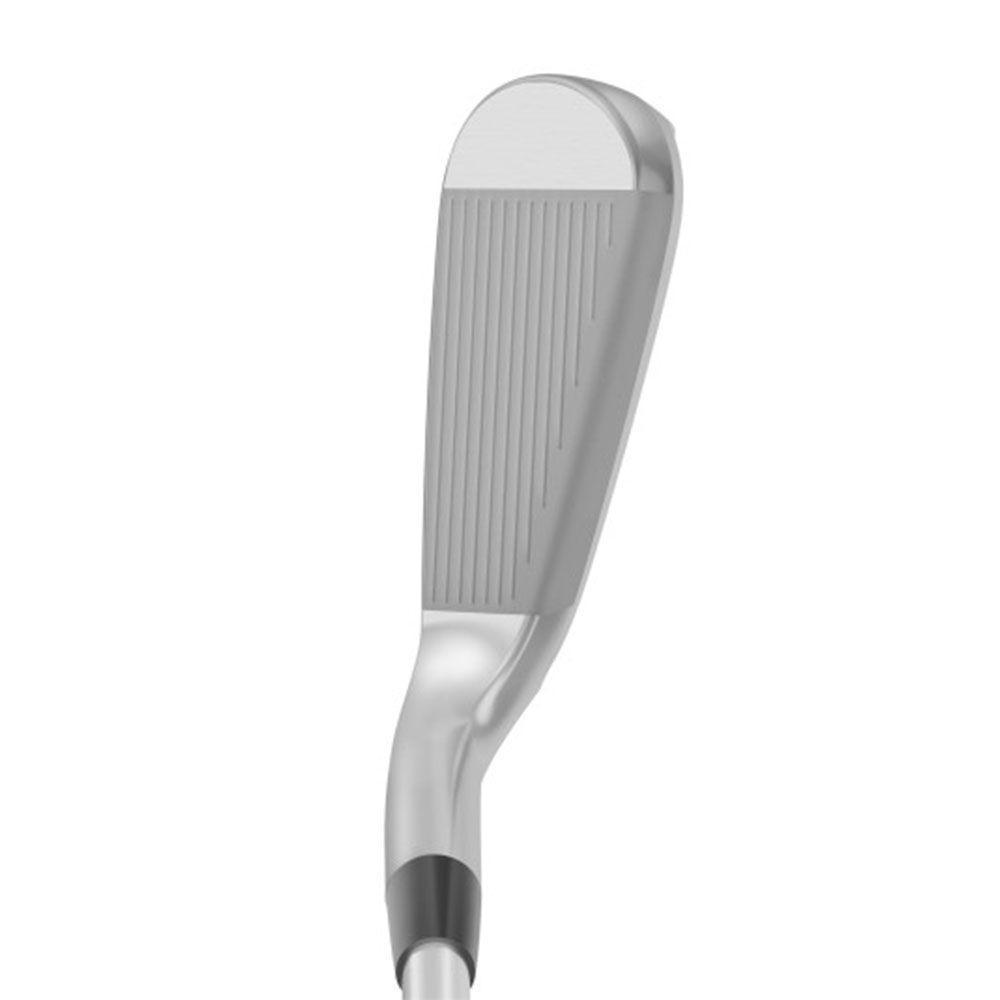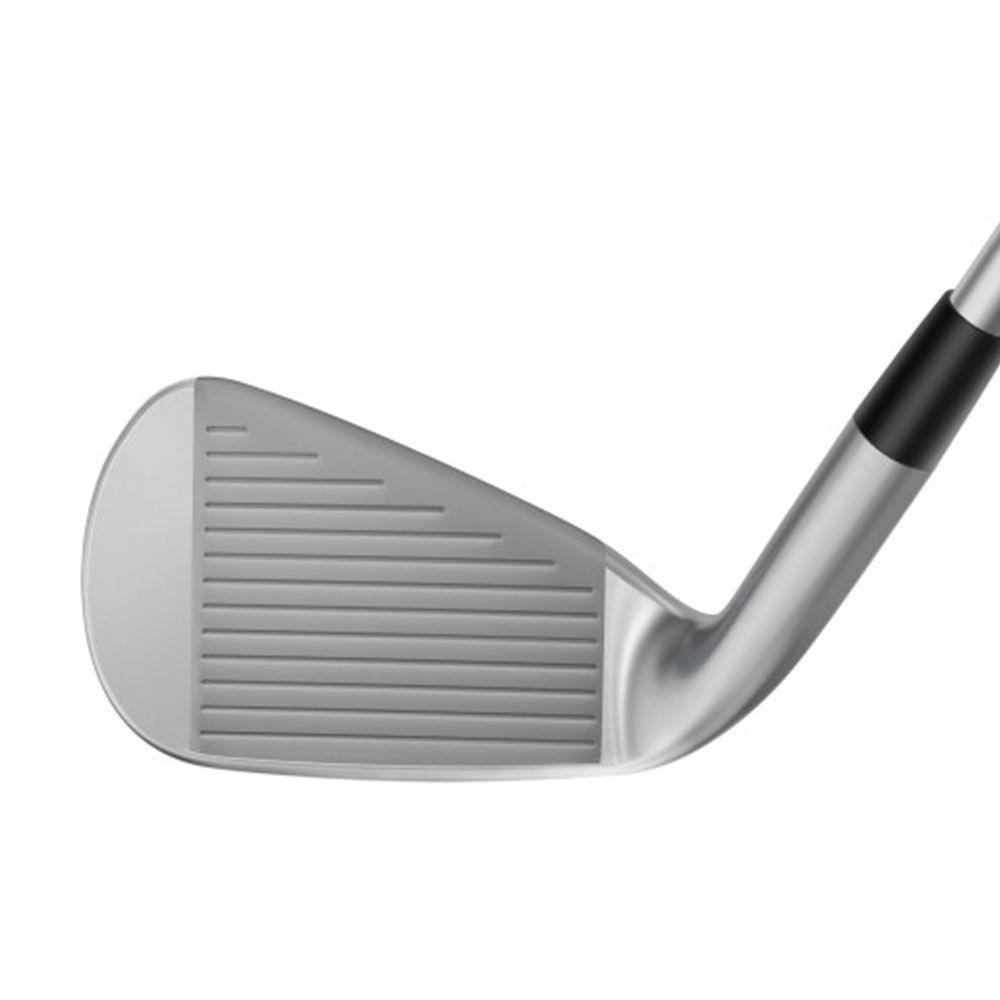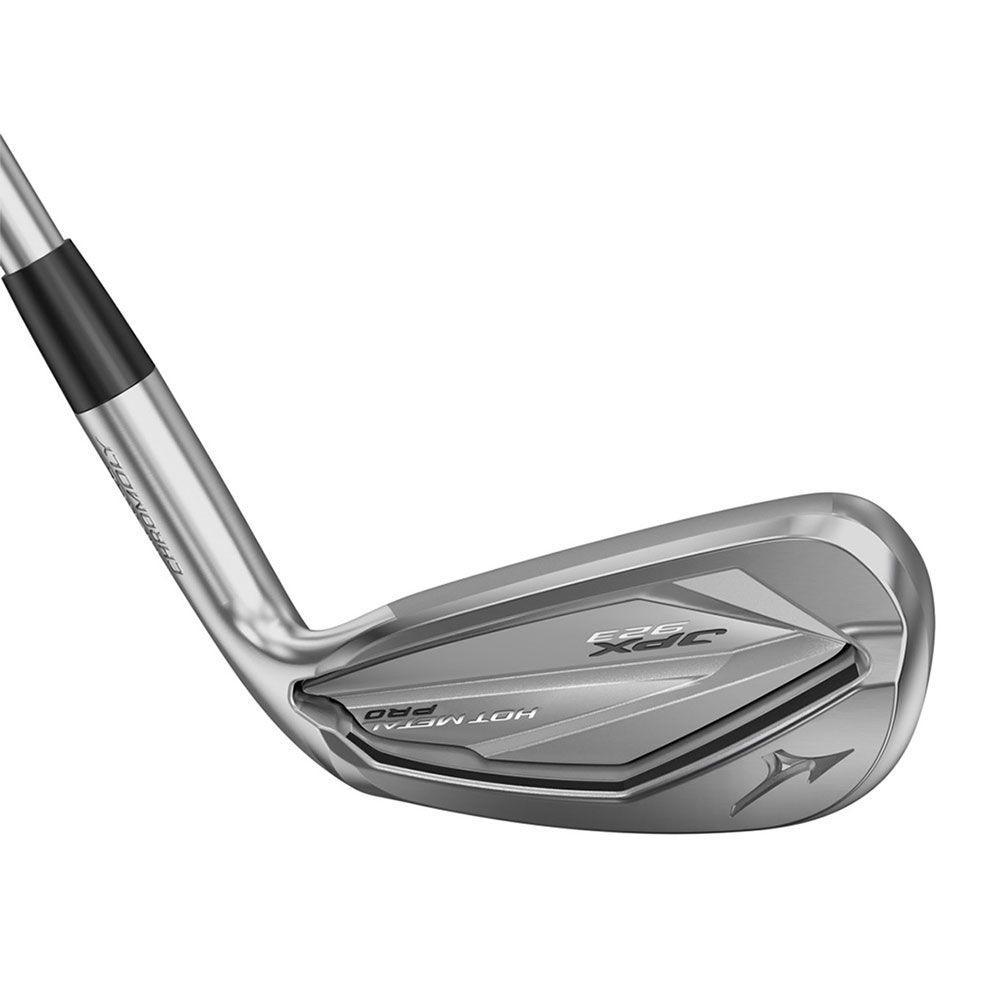 MIZUNO JPX 923 Hot Metal Pro Irons Steel
---
Features-

V-Chassis For More Solid Feel

Mizuno's new V-Chassis delivers a more solid satisfying vibration pattern, even though the clubface is 8% thinner.

Faster Nickel Chromoly

New 4335 Nickel Chromoly is 35% stronger than our original Chromoly, for an 8% thinner, high ball speed clubface.

Seamless Cup Face

The seamless cup face structure with no welds achieves both an expansion of the high initial velocity area and a deep low center of gravity. The thin-walled area of ​​the sole has been expanded by about 18% compared to the conventional product, and the flight distance performance has been improved by flexing the sole.
---