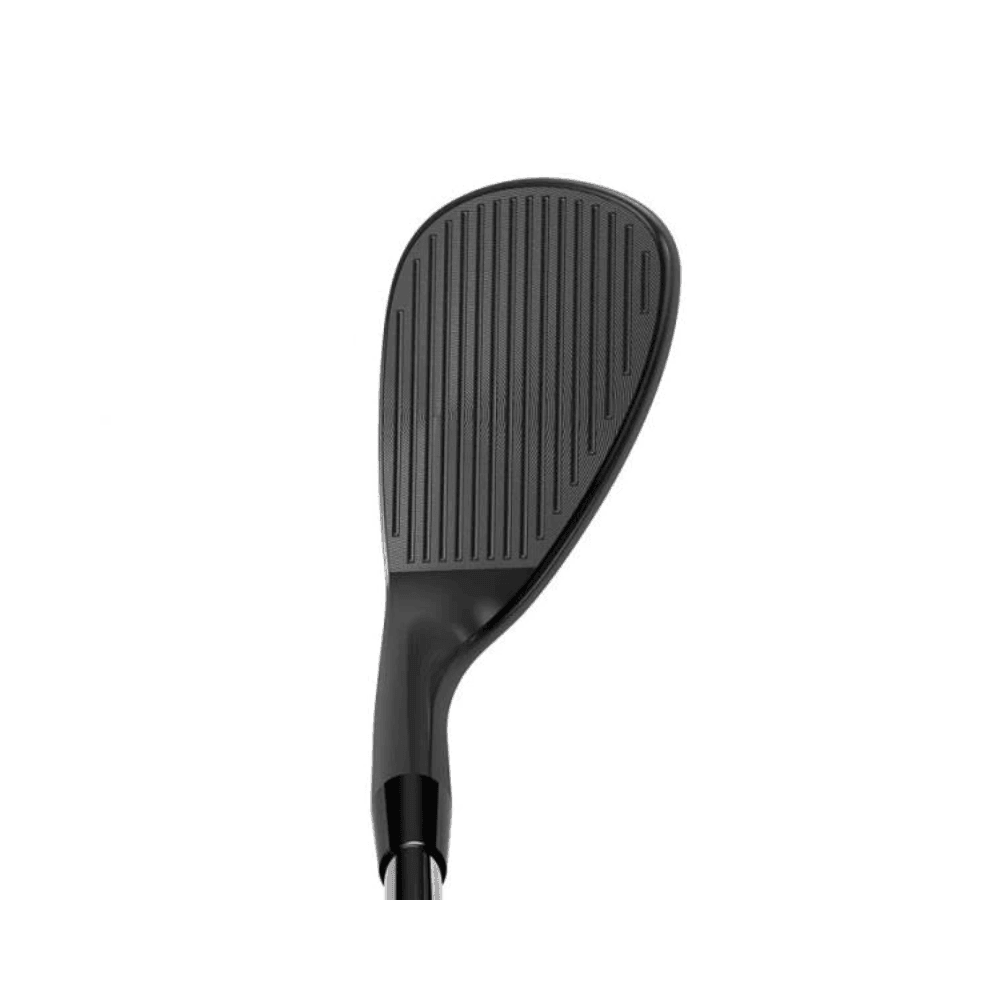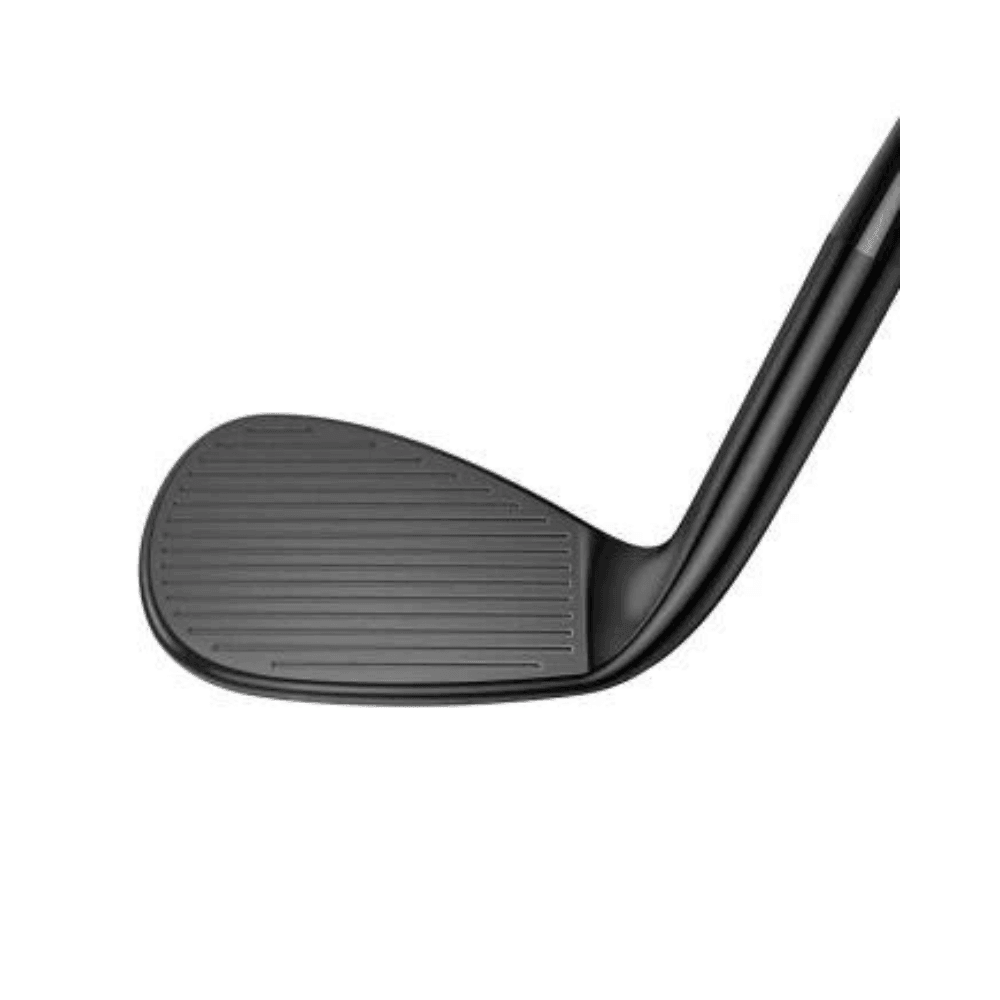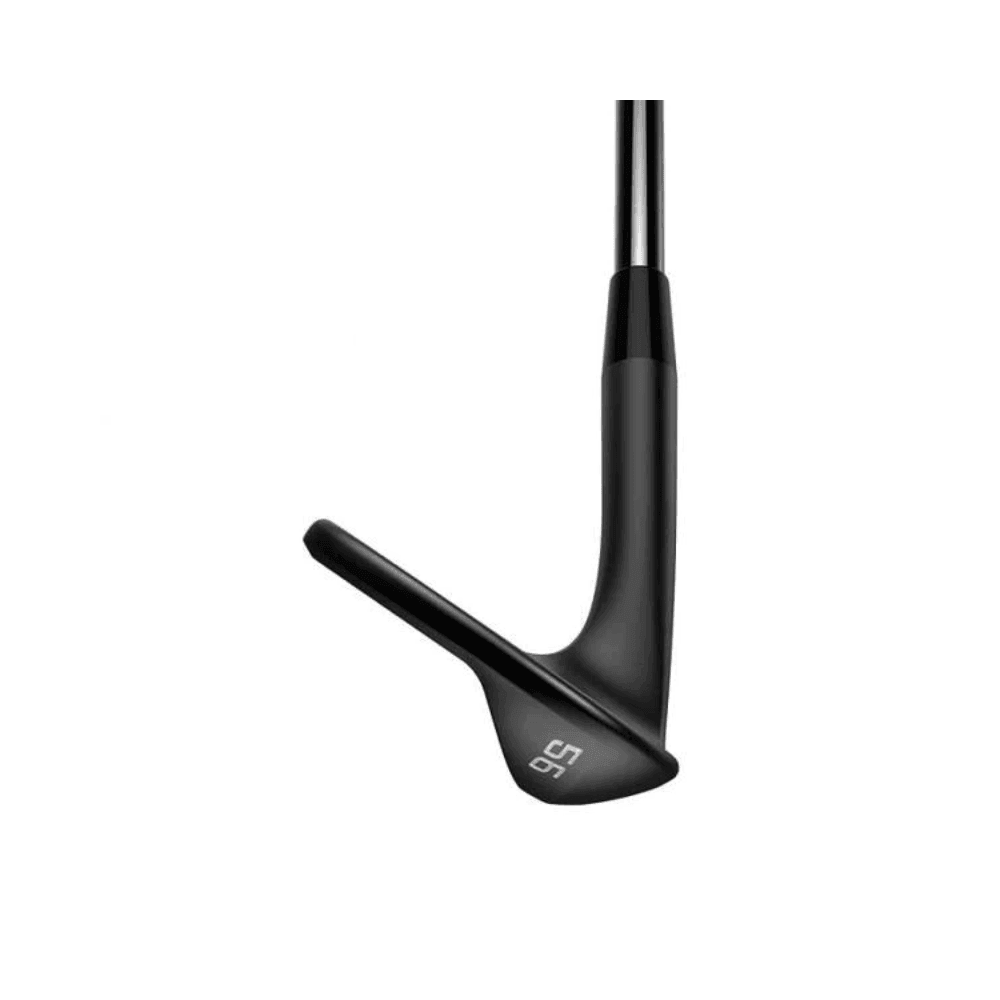 Cobra King Snakebite Groves Steel Black Wedge
---
The KING COBRA Black Wedge features the spin-maximizing Snakebite Groove Technology but with a little more edge. The newest colorway addition features a new satin black QPQ finish that is highly durable and reduces glare in the sunlight for long-lasting and stealthy-looking wedges.

Made to Envy : Featuring the same game-changing technologies but with more edge, the KING Cobra Black wedge was made to turn heads.

SNAKEBITE Groove Technology (40% Sharper Grooves) : A new SNAKEBITE groove design uses a re-engineered cutting method that replaces tools more frequently to tighten groove tolerances, maximize groove volume, and create the sharpest and most accurate groove possible. The new design results in 11% deeper grooves, and 40% sharper groove edges to impart maximum spin on the ball.
---