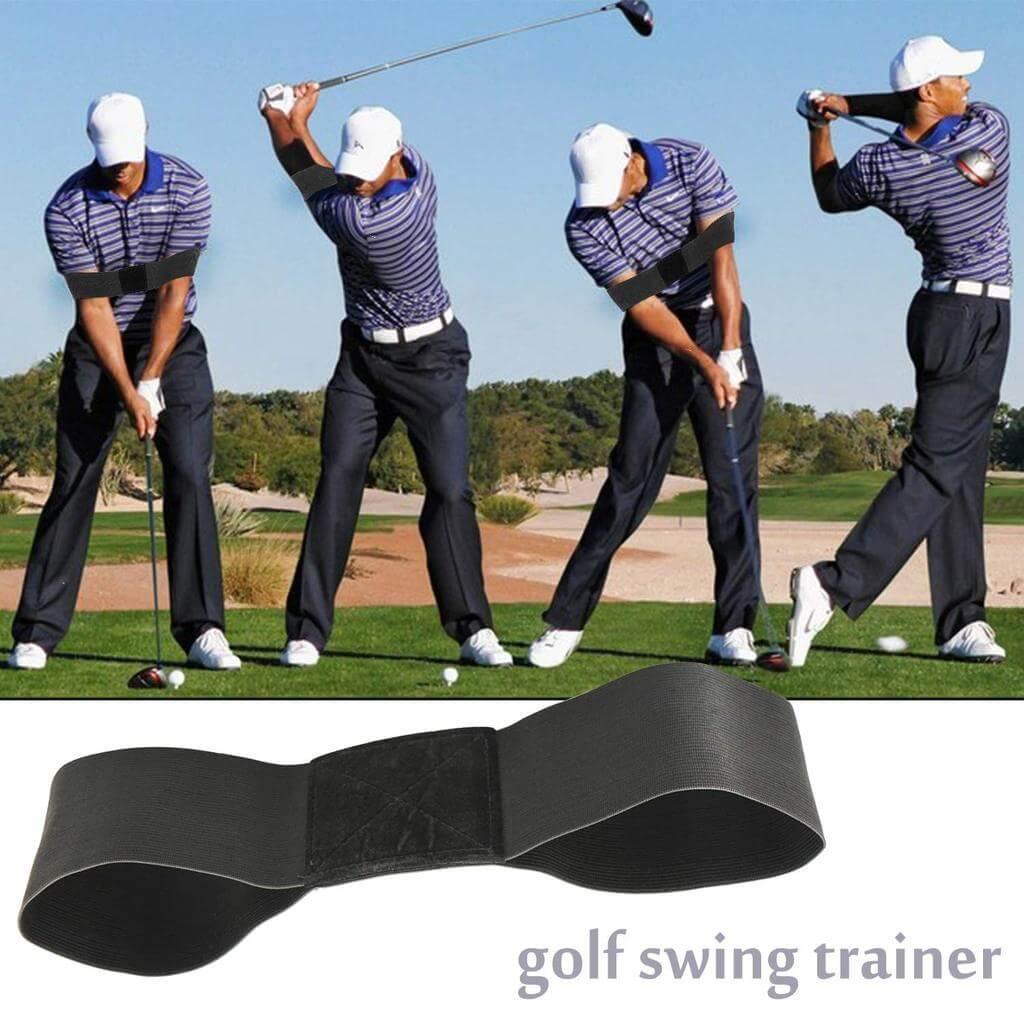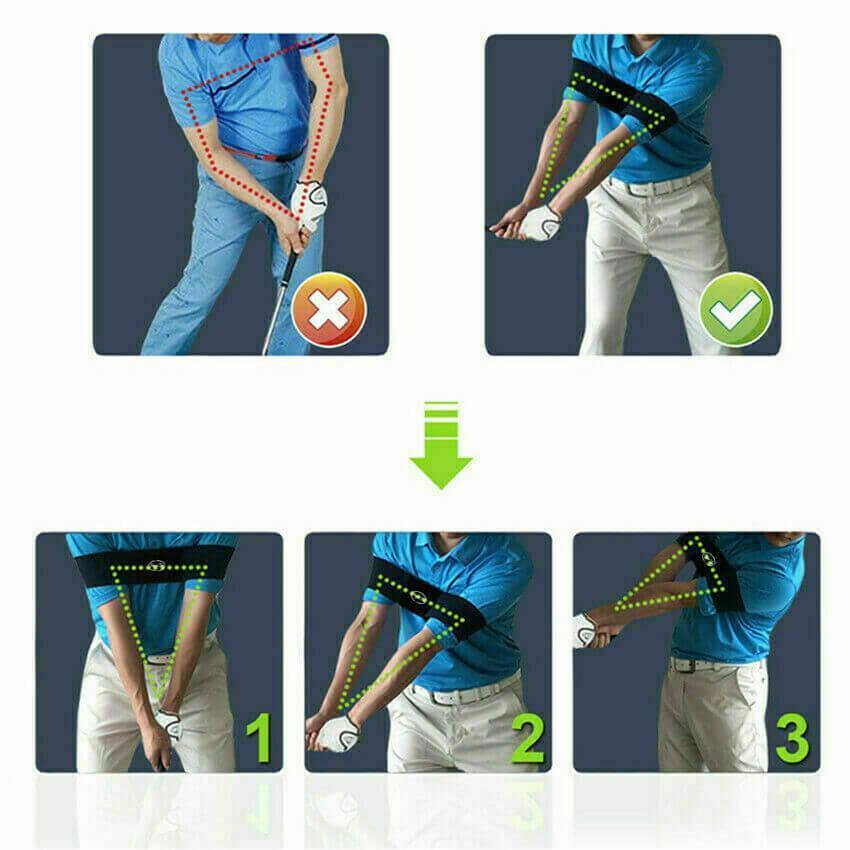 Golfedge Smooth Swing Training Arm Band
---
 

DESCRIPTION

Golf swing band keeps your body and arms together for a more efficient swing, the mental image of keeping the upper arms together lasts long after the product is removed.

Keeps arms and body in a correct angle. Help you keep the elbow straight, prevent and rectify incorrect swing, and find the right hitting point.

Keeps your arms and body in sync throughout the entire golf swing.

Lightweight and flexible, easy to store in your golf bag for convenient access while on the range of practicing at home.

Made of elastic fabric, featured by its good elasticity, can be stretched, not easy to deform, extremely durable in use.
---