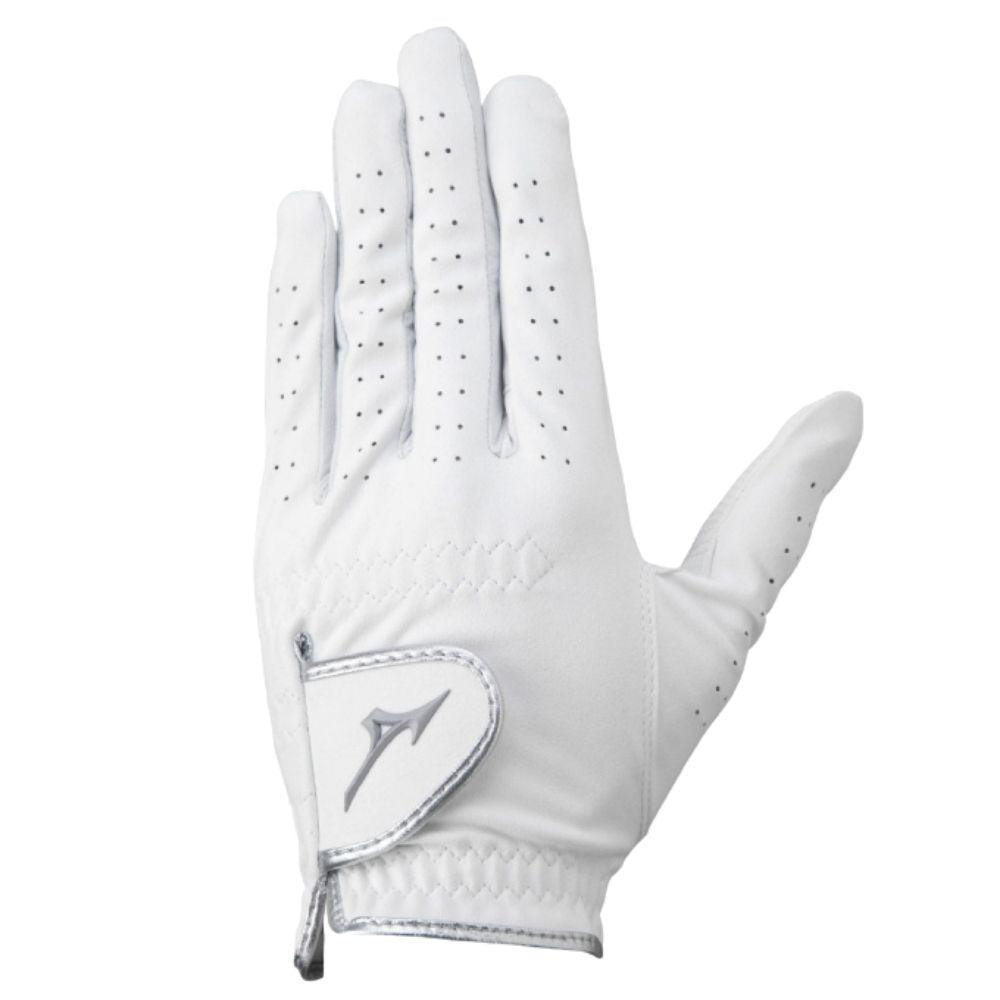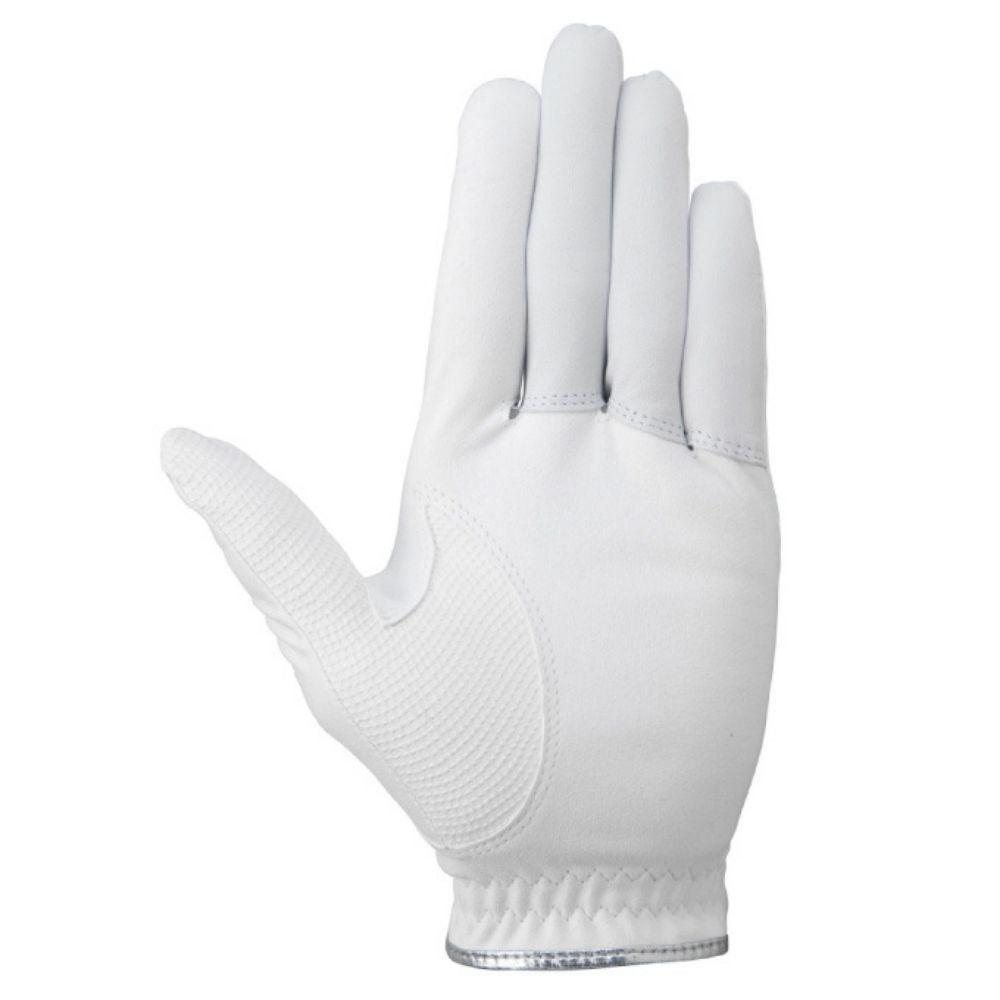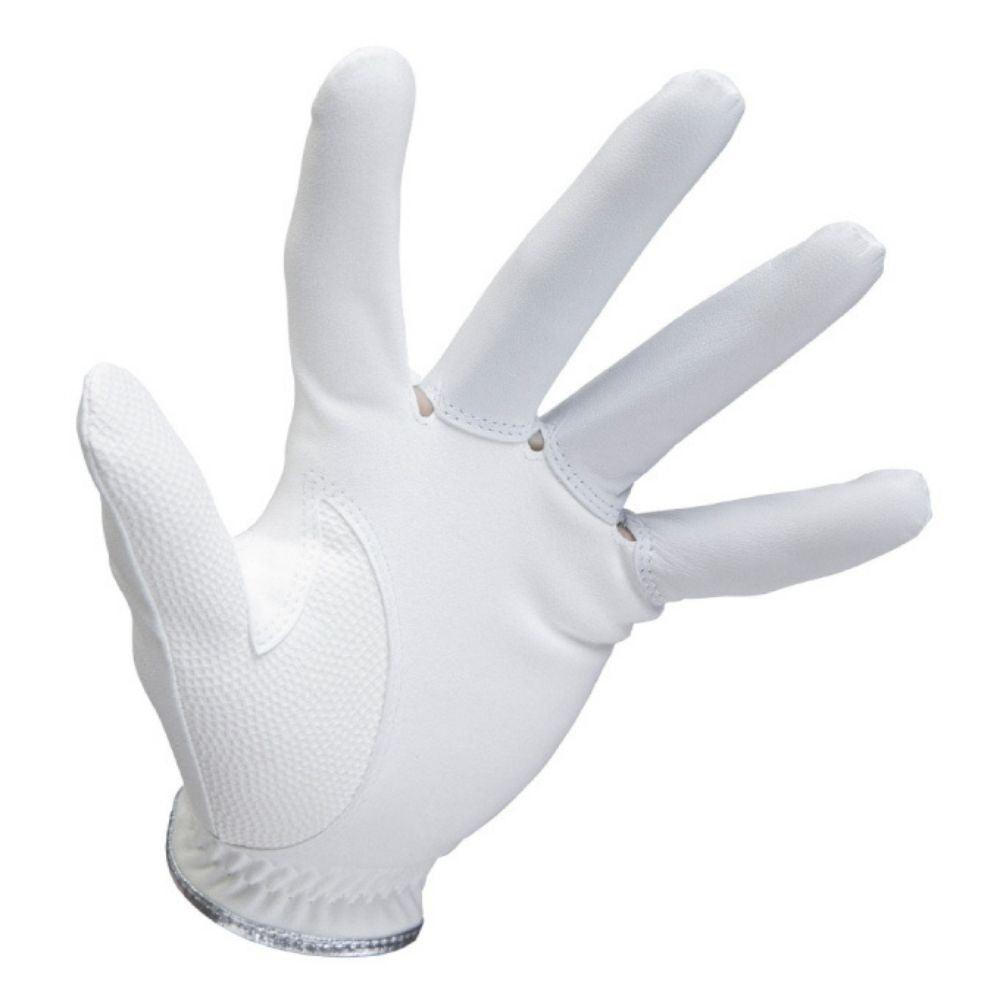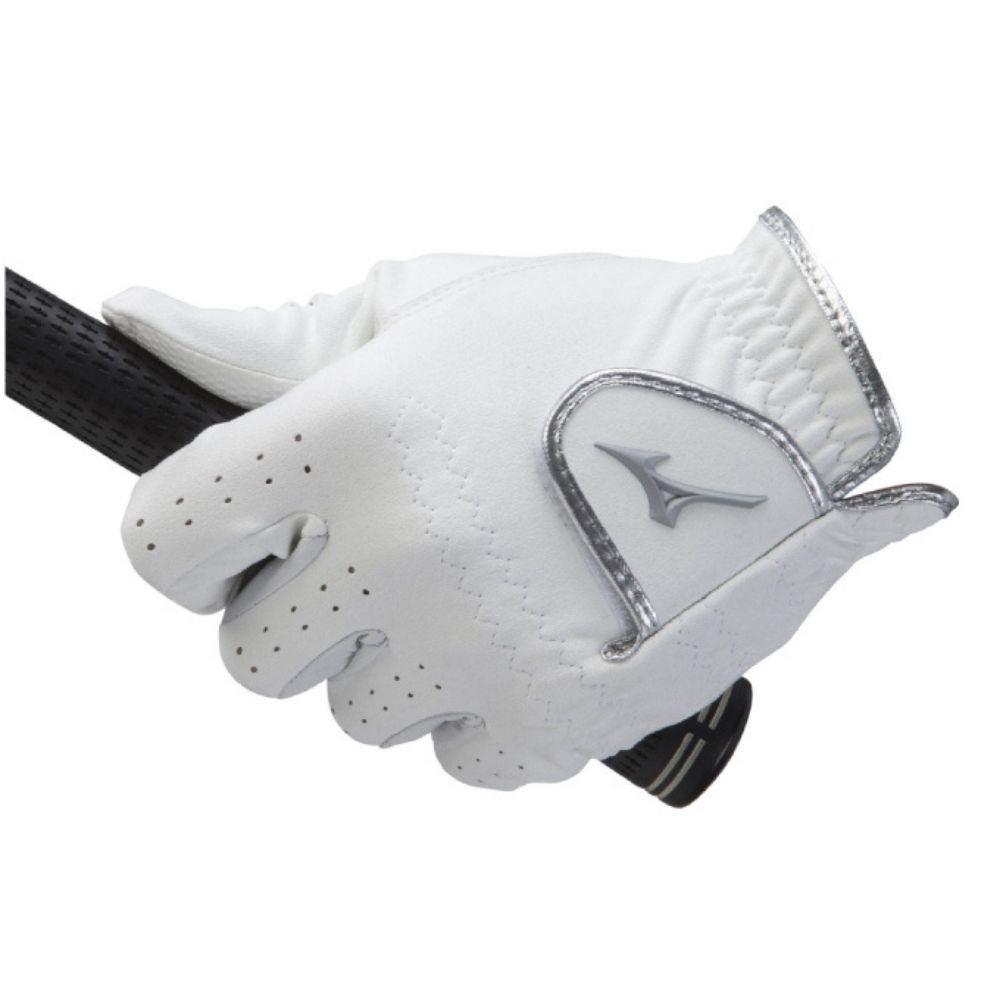 Mizuno Muso Golf Gloves
---
Product Description 

Mizuno's core concerned about wearing this golf glove. It is compatible with golf rules.

■ The fit and grip strength of the 3 fingers of the middle finger, ring finger, and pinky finger, where the most delicate feel is required.
Adopts "sheep leather" that is easy to use. In addition, it adopts a new gussetless construction with no finger gussets to make use of the comfort of lambskin leather.
This greatly improves the wearability.

■ The thumb part that requires the most grip when swing, is not only the surface, but also the grip inside of the gloves is made of synthetic leather.
Adopts Supports stable swing.

■ The overall fit is required from the palm of the hand to the entire instep, so it has a good balance of thinness, softness, and elasticity.
Uses suede synthetic leather. We pursue a fit that wraps your entire hand.
---