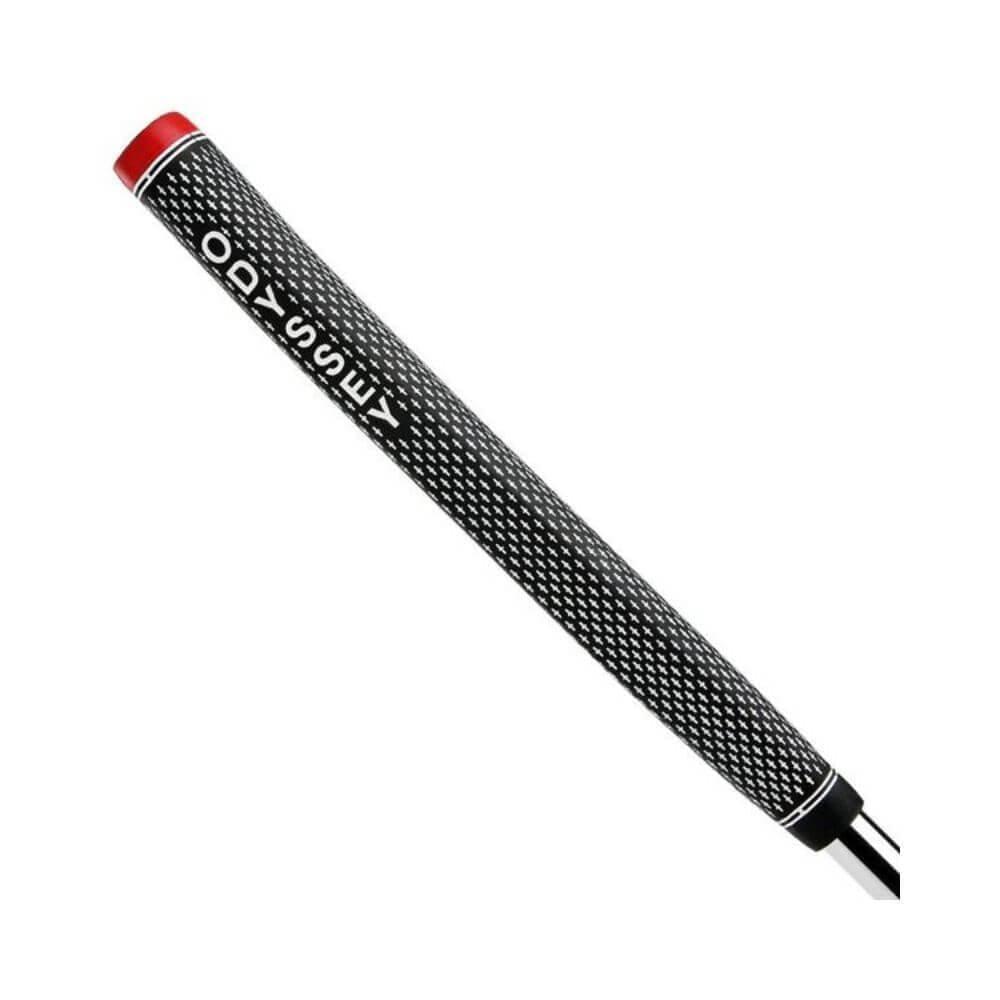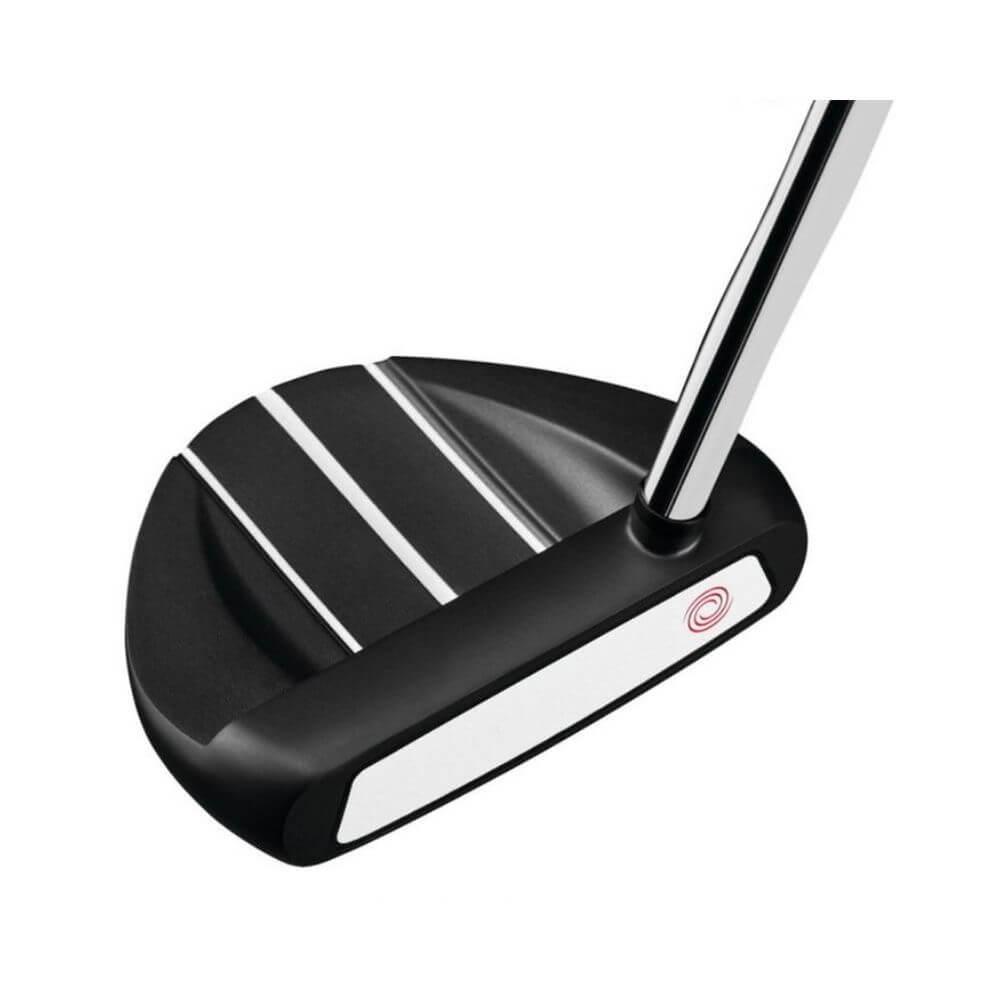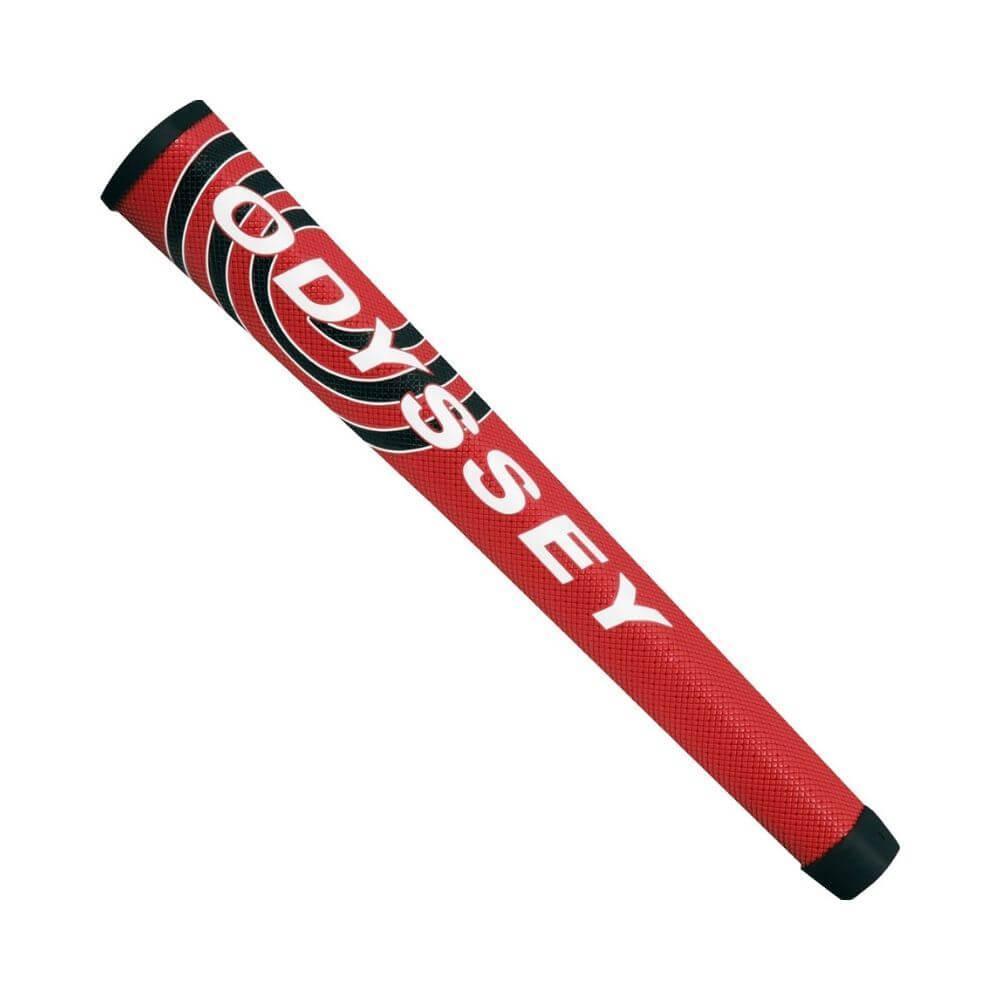 Odyssey White Hot Pro 2.0 Black V-Line Putter
---
In the new White Hot Pro 2.0 Putters, Odyssey took an insert that's consistently won on Tour and made it better, because they're the #1 Putter in Golf and don't rest on our laurels. They've engineered this putter to meet the performance demands of the world's best players, so they roll in more putts when it matters most. Tour players trust it inside the ropes, and you'll trust it on every putt.

Tour-winning Insert

They've taken an insert that's won again and again on Tour and made it even better. It's engineered for improved sound, feel and performance across the face.

Proven Head Shapes

From Tour wins to major championships, every head shape in this lineup has proven itself inside the ropes.

EyeFit System

This mirror based system helps you select the proper head shape based on your setup to the ball. The closer you are to the ball (eyes over the ball), the more likely you'll have a straight back straight through arc. The farther away you are from the ball, the more likely you'll have an arced stroke. Each putter in the fitting process has a dash system on the sole to call out which putter should be your gamer.
---